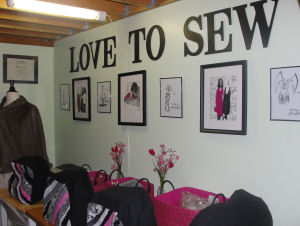 Love to Sew Studio, founded in 2001, is a family owned and operated home-studio under the direction of Judi Harris, and her three daughters, Jacqueline, Jessica, and Jamie.
Our superior reputation is based on the many qualities that sets us apart from other sewing studios and fabric shops who offer sewing classes. These qualities include both our "kid fun" program, projects, and patterns, as well as commercial sewing patterns we offer with a curriculum that is a well-planned educational program. We provide a positive, safe, and fun environment where children can learn to sew & fashion design, and where they can gain confidence in themselves, learn the value of completing a project, and build self-esteem and self-discipline. The perfect environment to expose your child to the wonderful art of sewing!
We have eight Project Runway Sewing Machines , two Singer Sewing Machines, two child dress forms, and three adult dress forms. We also supply just about everything including fabrics, threads, and sewing patterns, so you don't have to, making parents' job a little easier!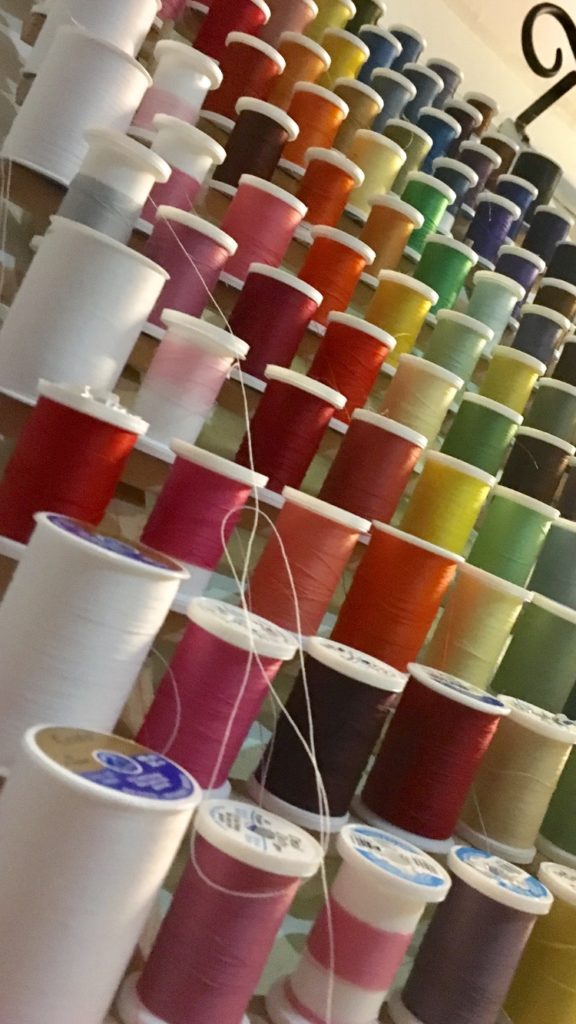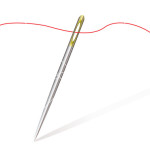 Another point I want to make:
The most popular question that I get ask is, "What sewing machines do you use in your studio? We use several different Project Runway Brother Sewing Machines. We love them! I feel these are perfect for both children and adults alike as a first or second sewing machine.