How to make Tapestry Pumpkins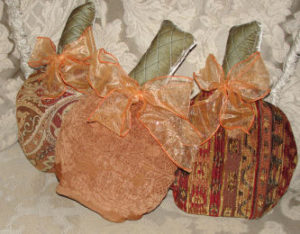 With some sample upholstery, drapery, or tapestry fabrics squares and some pretty ribbon you can stitch up these elegant pumpkins for Thanksgiving.
You Will Need:
Sample upholstery fabric squares

Orange fabric for back of pumpkin

Green fabric for stem

Pretty ribbon

Craft stuffing or fiberfill

Basic sewing supplies
A photo of tapestry fabrics (some fabric stores will give samples for free once the fabric is no longer in stock at their store):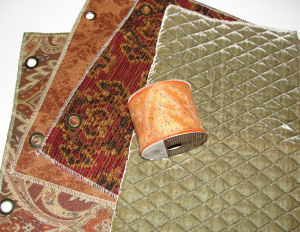 Let's Begin These Terrific Tapestry Pumpkins!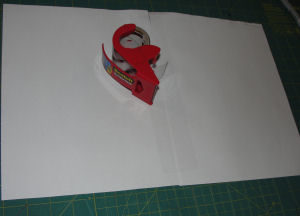 Make the Pattern:
Depending on the size of your upholstery square you may have to tape two pieces of computer fabric together to make your pumpkin pattern.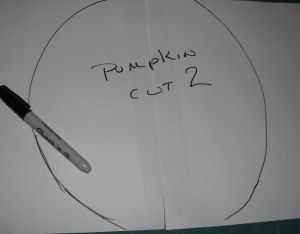 Draw a pumpkin pattern large enough to fit on the upholstery square.
Since you will most likely only have one square of upholstery fabric we will use that for the front of your pumpkin.
Place orange fabric for pumpkin back and one upholstery fabric pretty sides together. Pin pattern and cut around pattern piece.
Keep the fabrics pretty sides together. Pin around the outer edge of the pumpkin. Leave a 5″ opening at the top. Stitch around the pumpkin using a 1/4″ seam. (Don't forget to leave the opening at the top.)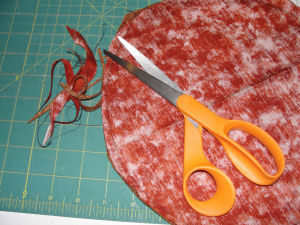 Trim seams and turn pumpkin pretty side out through the opening.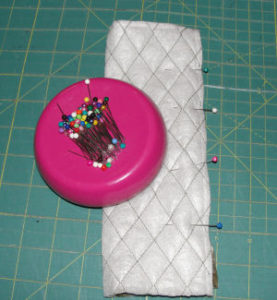 Cut a 6″ x 9″ rectangle piece of green fabric for the pumpkin stem. Fold in half and stitch one long side and one short side.
Turn pretty side out through the small side that was not sewn.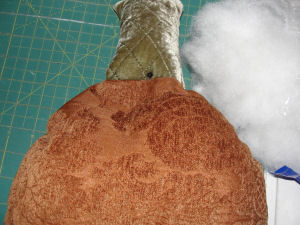 Stuff pumpkin and stem with fiberfill. Place stem in top of pumpkin at the opening. Hand stitch in place and stitch opening closed.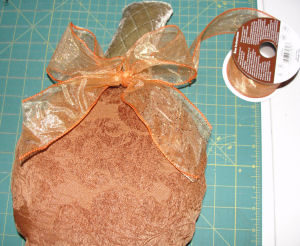 Add a pretty ribbon to your pumpkin. Your elegant tapestry pumpkin is finished!
Place them as pillows on your furniture or in a basket in the corner with a pumpkin.
Gorgeous! You now have a tender tapestry pumpkin to decorate your house with!